Our highly skilled and knowledgable staff has the experience and the resources to get all your Residential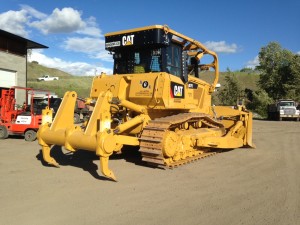 Bulldozer and Grader Projects done. From digging basements to final landscape prep and every job in between. We aim to give you the quality work and excellent customer service that A.G Appel has been known for, for over 40 years.
Not sure where to start? Contact Us to speak to one of our experts to help you along the way.
Sizes & Attachments:
Bulldozers:
D7 & D6 with optional ripper attachment
Graders:
140G and 14G graders with optional snow blade
Residential Services for Bulldozer and Grader:
Back to Residential Equipment